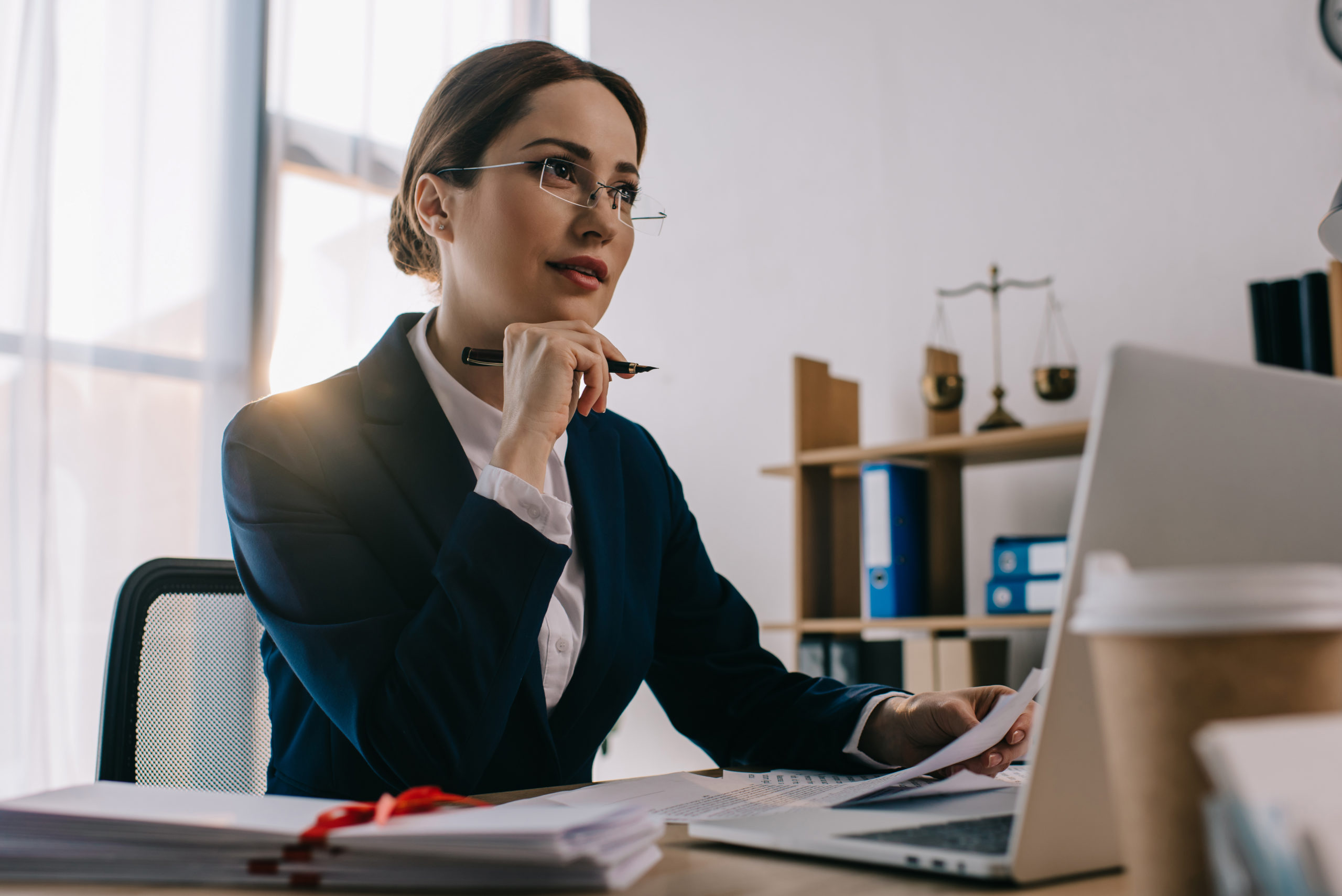 Though breaks are essential for employees to work as efficiently as possible, there were plenty of employees who weren't given the chance to relax during their shift. Some weren't even allowed to take lunch breaks, no matter how long their shift was. Then, there were other companies that gave their employees a choice of whether they wanted to take their breaks or not.
This has been a long battle between employers and employees. It has gone to court multiple times and the law can be quite confusing and interpreted in many different ways. Because of this, many business owners try to pay attention to their federal and state laws.
So, what does the federal government say about this? 
The truth is that the federal government has no laws about employers giving their employees breaks throughout their day. They leave it up to individual states to make laws about this. For states that don't have any laws about this, it is up to individual employers about what they choose to do when it comes to giving their employees breaks throughout the day.
So, where does California stand? 
The truth is that California took a stand years ago when they authorized breaks for rest and lunch. In fact, in 2001, California was one of the first states that decided to enforce this law. They demanded punishment for employers who wouldn't give their employees breaks. They expected employers to forfeit one hour of wages for a lost half-hour lunch break. They wanted to make sure that all employees were treated fairly when it comes to taking breaks and getting a chance to unwind during a long shift.
This law was challenged for years and a change was made in April of 2012.
What decision did the California  Supreme Court make on April 12, 2012? 
Just because California made high demands when it came to employees and their breaks, it doesn't mean that all employees were fully protected. In fact, the Supreme Court made the decision that while all businesses must offer breaks, they did not have to enforce them.
For example, in many restaurants, certain employees would choose not to abandon their fellow workers during busy times. They didn't want to get in trouble because some of their employees worked during their break so that their coworkers didn't feel abandoned and struggle to keep up during really busy times.
So, what can you do if your employer doesn't allow you to take lunch and other breaks as required by law? 
If you don't believe that you are getting the lunch and other breaks that you deserve, you should talk to one of our experienced employment lawyers. We have a good understanding of the laws that are enforced throughout the state to figure out whether or not you have a case. We offer free consultations so we can discuss your case and your options so that you can decide how you want to proceed.
If you decide to fight for your rights, we will be with you every step of the way. Don't hesitate to contact us today at Aiman-Smith & Marcy by phone at (510)817-2711 or online.