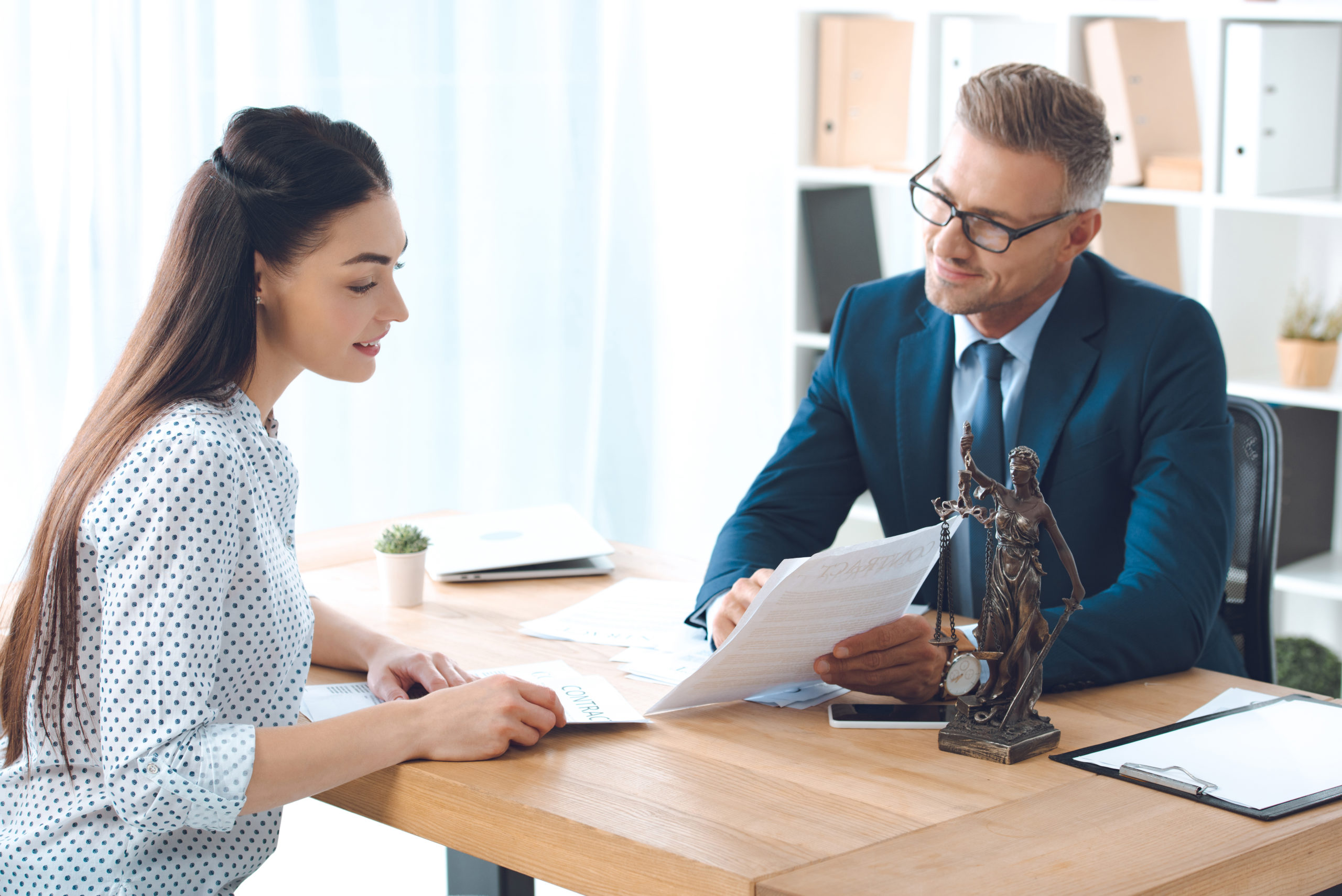 Our resident Rock Star Runner Hallie made the news.
Attorney Hallie Von Rock of Aiman-Smith & Marcy participated in the Alameda inaugural Bank of Marin Alameda Running Festival. Furthermore, Ekene Ikeme of Almeda Sun says Hallie is "…the first woman and Alamedan to complete the distance."
This is very exciting to us and we congratulate Hallie on her big finish.
If you would like to learn more about Hallie, visit her profile page at Hallie L. Von Rock.