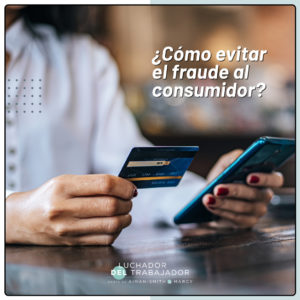 Consumer fraud occurs when a business or corporation uses illegal or unethical tactics that cause harm to consumers. Learn some tips to avoid this type
Read More »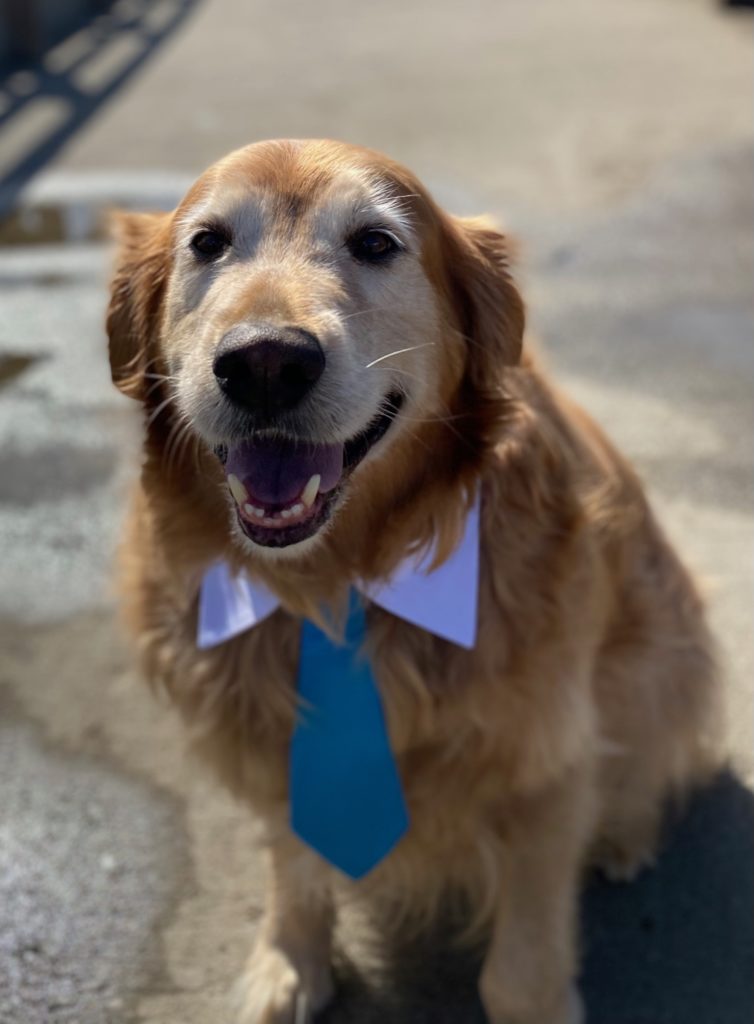 I successfully completed puppy school, but my legal education was advanced thereafter. I learned the importance of not biting due to a law called "strict liability" and I learned the importance of collecting evidence (my mom always bring a plastic bag on our walks for that purpose).
Tennis is my favorite sport – I am not so good with a racket, but I am accomplished at chasing down tennis balls.
I am committed to brighten the day of anyone I come across (unless it is a squirrel). I am excellent at giving you the opportunity to feel better by scratching my belly or petting my ears. If you need a head on your lap or have treats you need to give away, I will be there for you.
My role at Aiman-Smith & Marcy
I understand lawsuits can be very stressful and so I see myself as a "golden ambassador" to provide comfort and support when you need it. If you come to our office and want me by your side while you tell your story, just let us know and that can be arranged.