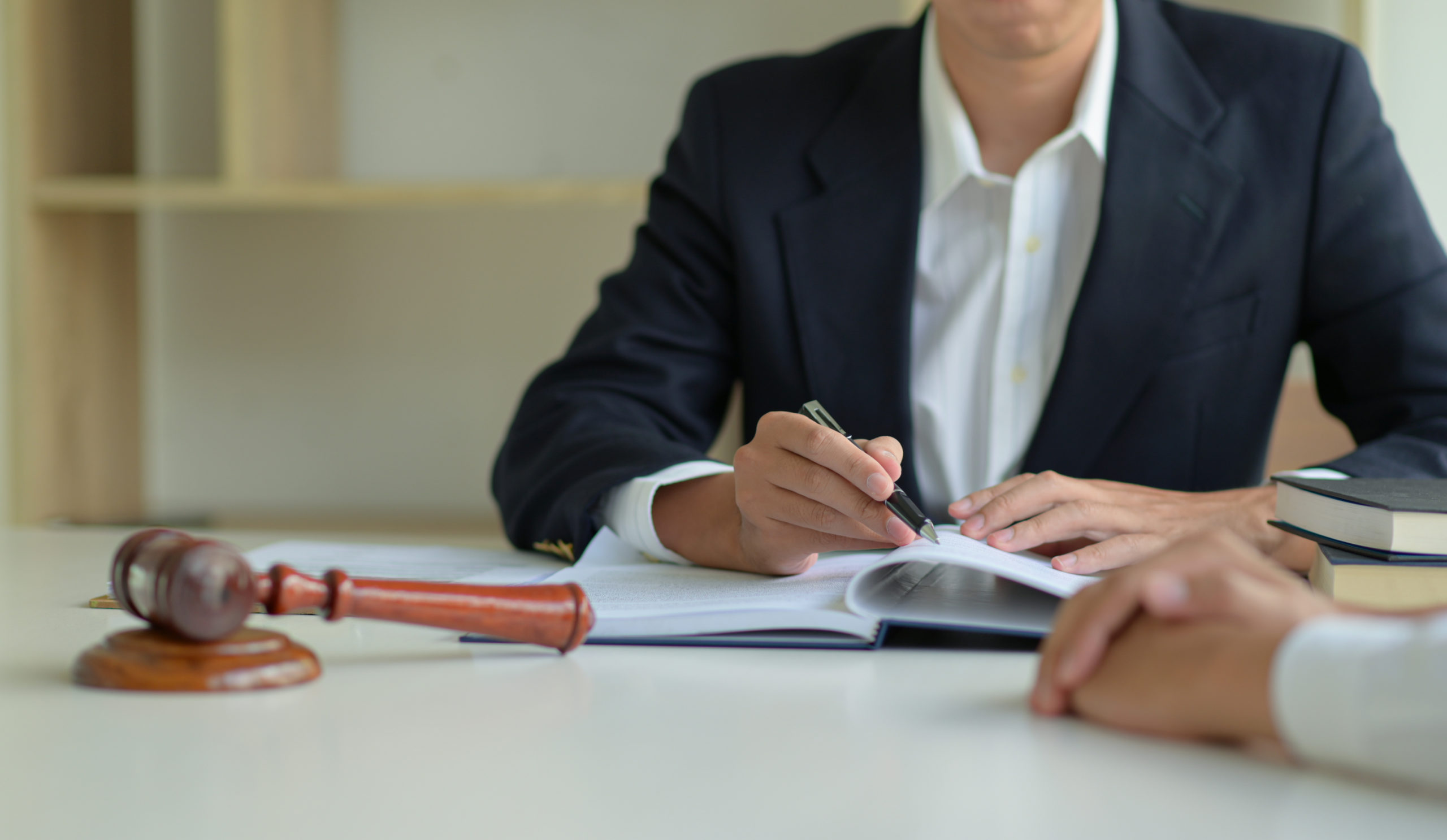 Hard work can feel good, but not when you are not rightfully compensated. California state law protects workers by regulating how workers are paid when working overtime and extended work weeks.
The overtime laws in California are very clear-cut:
You are entitled to time-and-a-half pay for any hours over eight hours in a day and for the first eight hours you work on any seventh consecutive work day during the same workweek.

Your employer is required to pay double-time for any hours worked in excess of 12 hours in one day and any hours after the initial eight on a seventh consecutive work day during the same workweek.
It doesn't matter whether or not they were authorized—if you worked them, you have to be paid. Employers cannot force employees to work extra hours for regular pay or no additional compensation. Unpaid overtime wages may also include unpaid breaks, company trips, and miscellaneous unpaid company errands. When you are not paid what you are owed, and your employer isn't responding, you have to act in your best interest.
The attorneys at Aiman-Smith & Marcy will fight for your rights and get your unpaid wages to you. We view your case as a partnership and work on a contingent fee basis. If we don't recover your unpaid overtime wages, you don't incur any charges.
If you have been underpaid and overworked, call our office today for a consultation and see how we can help you recover your pay. Call 800-798-8498 today or contact us online. We can get your unpaid wages recovered and make a difference for many more workers just like you.