Author:
Aiman-Smith & Marcy
Aiman-Smith & Marcy is located in Oakland, California and serves clients in and around San Leandro, Oakland, Alameda, San Lorenzo, Castro Valley, Emeryville, Moraga, Berkeley, Alameda County and Contra Costa County. Attorney Advertising. This website is designed for general information only. The information presented at this site should not be construed to be formal legal advice nor the formation of a lawyer/client relationship.
Posted on: May 27, 2021 at 2:59 am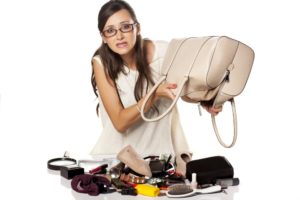 Is it legal for employers to hold you for security bag checks after you clock out? This has been a...
Learn More >