Posted on: August 16, 2021 at 10:00 am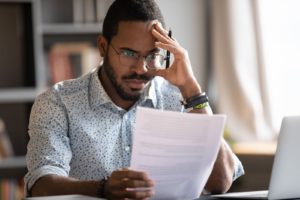 As per the California labor laws, employers should pay their employees minimum wages, overtime, provide rest breaks, and pay payroll...
Learn More >
Posted on: August 4, 2021 at 5:29 am
The amount of money in your paycheck is a very important number. It's your rate of pay for the hours...
Learn More >