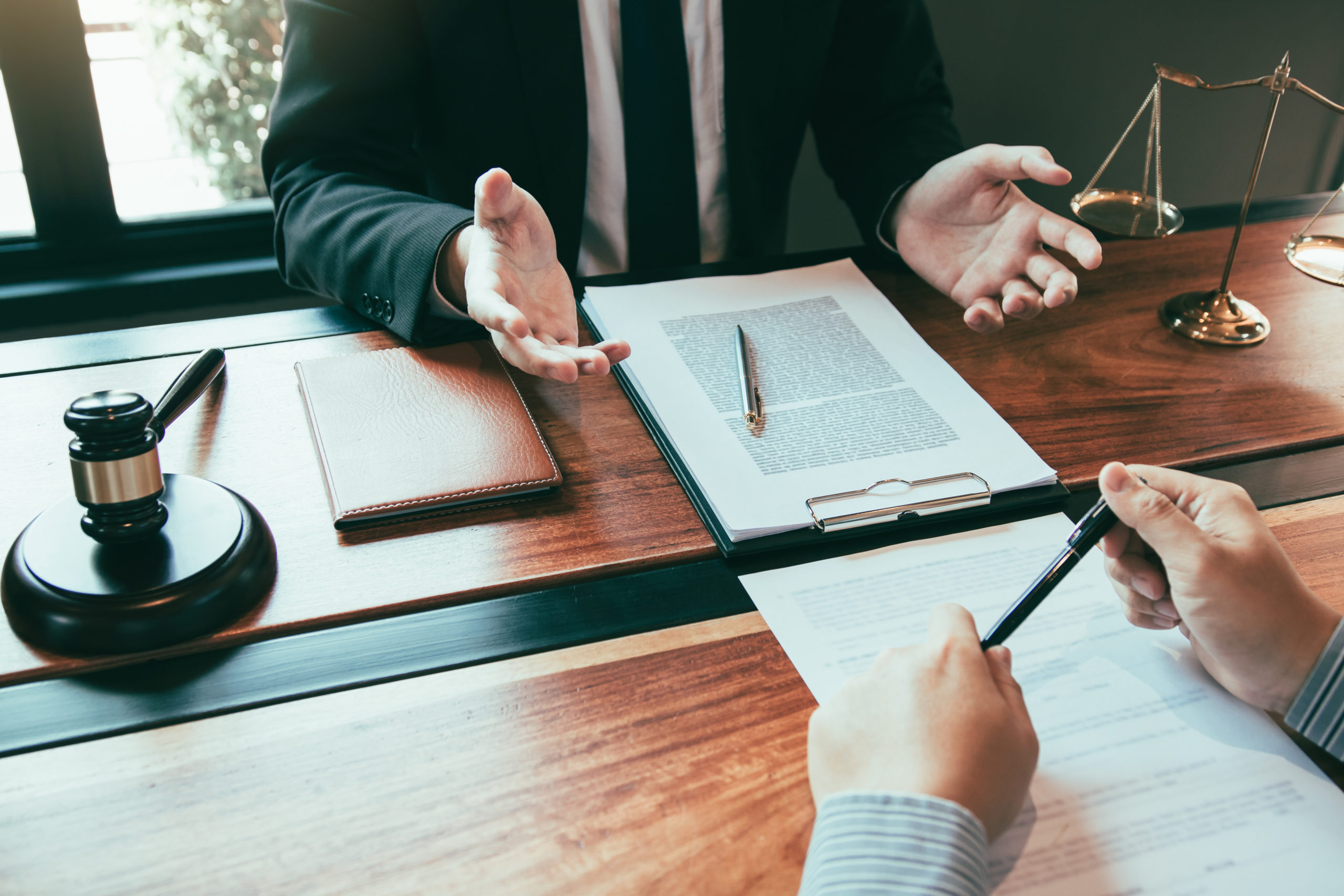 There will be several new California employment laws in 2017. Changes in employment law are, for the most part, intended to provide California workers with more rights and protections. It is up to employers to become familiar with the new laws as failure to comply can lead to civil penalties and lawsuits brought by employees that are adversely affected. The following are new California employment laws and changes to existing law:
California' Fair Pay Act
The Fair Pay Act took effect at the beginning of 2016 and was the most comprehensive equal pay act in the United States. With the passage of AB 1676 and SB 1063, California's Equal Pay Act will be expanded, effective January 1, 2017, to include ethnicity and race. The Labor Code will also be amended to read, "prior salary shall not, by itself, justify any disparity in compensation."
The "All Gender" Restroom Bill
Defined by AB 1732, s "single-user toilet facility" is a "a toilet facility with no more than one water closet and one urinal with a locking mechanism controlled by the user." Beginning on March 1, 2017, businesses will be prohibited from restricting any "single-user toilet facility" for use by a single gender.
California Workers Entitled To New Arbitration Protections
In 2017, New arbitration protections will be afforded to California workers. The new statutes taking effect in 2017, SB 1007 and SB 1241, will increase the protections for employees that arbitrate workplace disputes. Senate Bill 1007 gives any party to employment law arbitration proceedings "the right to have a certified shorthand reporter transcribe any deposition, proceeding, or hearing as the official record." Senate Bill 1241 prohibits employers from requiring workers employed in California to litigate or arbitrate a claim in another state or require an arbitrator to apply another state's employment laws.
Right To Domestic Violence Leave
Starting in 2017, employers with 25 or more employees will be required to notify their employees of the right to take domestic violence leave under AB 2377. The protected time off applies to victims of domestic violence, sexual assault, and stalking. Employers will be mandated to "inform each employee of his or her rights" when hired and any time thereafter upon request. The California Labor Commissioner will provide a form for notification purposes and will publish it on or before July 1, 2017.
Juvenile Convictions
Employers will be prohibited from inquiring about whether or not applicants have juvenile convictions beginning next year. AB 1843 prohibits employers from asking or considering information relating to an applicant or employee's arrests, convictions, or other proceedings occurring while an applicant or employee "was subject to the process and jurisdiction of juvenile court law."
Increase In Minimum Wage
In accordance with new minimum wage laws passed this year, on January 1, 2017, the minimum wage for employers with 26 or more employees increases to $10.50 an hour.
Aiman-Smith & Marcy is an employment law firm located in Oakland, California. We strongly believe in the rights of workers' to receive all compensation and protections they are entitled to under the law. If you believe you are not being compensated according to the law or your rights have otherwise been violated, contact the employment law attorneys at Aiman-Smith & Marcy today for a free consultation.